ANAKIE ROAD MEDICAL CENTRE
BELL PARK, GEELONG.
Doctor | GP | Bulk Billing Medical Centre – Geelong.
In an emergency call '000'.
ANAKIE ROAD MEDICAL CENTRE – GEELONG
Our aim is to provide all our patients with the highest possible quality health care and service by ensuring excellence in all aspects of our medical practice.
Anakie Road Medical Centre
Shop 6, 222-226 Anakie Road, Bell Park, VIC 3215.

Monday – Friday:9:00am – 5:30pm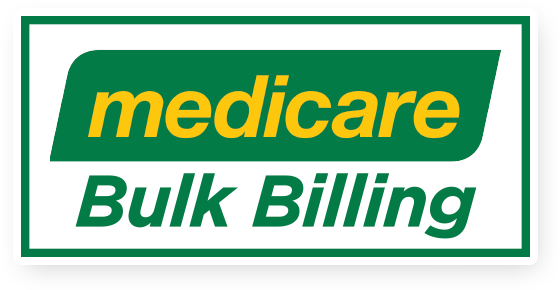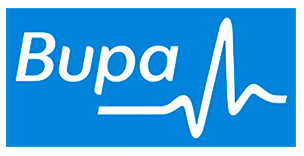 Medical Practice Services
Our male and female doctors perform a wide range of medical services to help look after the health of you and your family.
See our range of medical services below:
Immunisations & Vaccinations
Chronic Disease Management
Minor Surgical Procedures
Covid 19 Safety Protocols
Recalls
We have a recall system for patients needing to make an appointment for test results, annual health checks, pap smears etc. You will be contacted either by phone, email, text message or letter.
Telephone Policy
For urgent matters our staff will take your details and contact the doctor as soon as possible. The doctor will triage the matter and contact you when possible.
Test Results
Due to patient confidentiality and privacy, test results will not be given over the phone. Please make an appointment to discuss your test results with your Doctor.
Privacy
Our practice upholds the Australian Privacy Act 1988 in relation to the the collection, use and disclosure of your personal information.
Please see reception for more information.
Appointments & Fees
Appointment Information
Our team aim to provide you with the highest quality medical care. To help with this please remember to bring the following to your appointment:
Medicare or DVA or Pensioner card
List of any medications or supplements you are taking
Any recent relevant tests or reports you have undertaken in relation to your condition
New patients – Please arrive 10 minutes to fill in a new patient and medical history form.
If you need to discuss more than one health issue it may be best to book a long consultation. Please enquire at time of booking if you are unsure.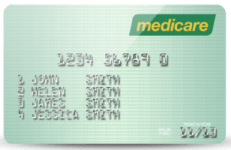 Appointment Bookings
You can either call or book online:
Please download form and fill in.
Monday – Friday:
9:00am – 5:30pm
Saturday:
Closed
Sunday:
Closed
Public Holidays:
Closed
Please note – We triage patients upon arrival and any urgent matters will be prioritised. We apologise if this causes any delays to your scheduled appointment time.
After Hours Appointment and Home Visit Fees & Bookings (non-emergency)
In an emergency please call '000'.
Please note – These services are not covered by Medicare and out-of-pocket fees apply as follows:
Home visit during practice consultation hours – $100
Consultation at surgery after 11:00pm – $200
Home visit after 11:00pm – $300
For after hours appointment bookings please call 0405 805 756
.
Please note – Bulk Billing and other fee information is located in the section immediately below.
Fee Information
Bulk Billing Medical Centre
The majority of our doctors' medical consultations are Bulk Billed if you hold:
A valid Medicare Card or DVA Card
Some Private Insurance organisations with GP cover
BUPA Private Health Insurance.
Please note – Some types of medicals (e.g. drivers medical) are not covered by Medicare and are charged privately. Please ask at reception if you are unsure.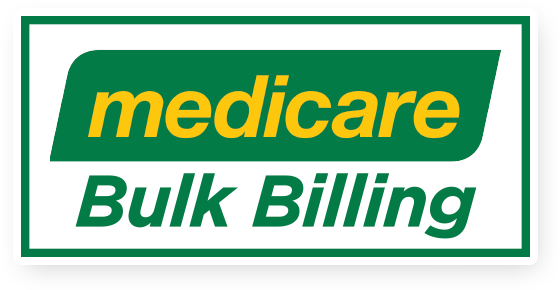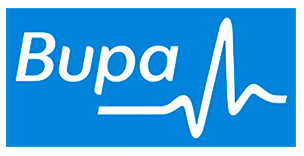 Non-Medicare Card or Health Insurance Holders
Non-card holders and overseas visitors without private medical insurance – An out of pocket fee may apply according to the level of consultation undertaken. Please contact reception for fees and details.
.
Paying your account
You can conveniently pay your account at reception via:
Cash
Mastercard
Eftpos
Visa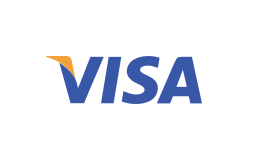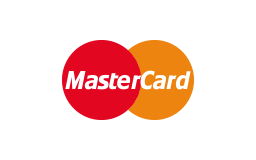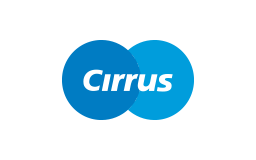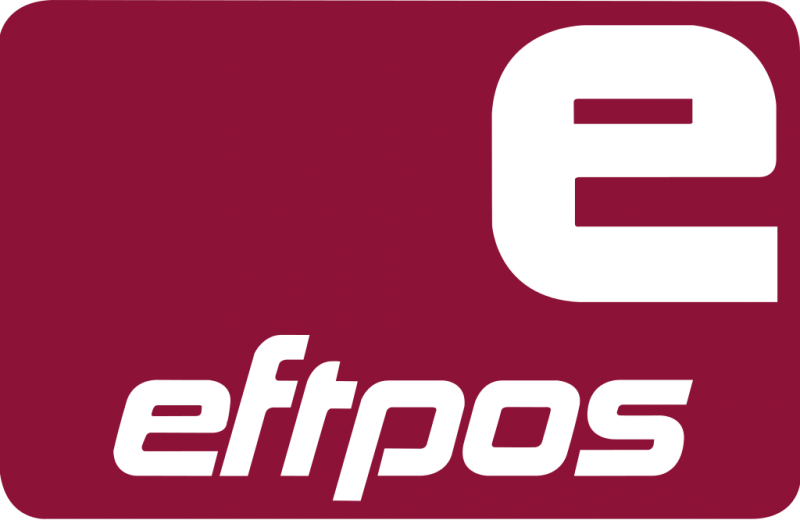 Meet the Team
IMPORTANT NOTE:
We are compiling our Doctor Bios for you and will have this information live very soon.
Meet our team of highly experienced male and female doctors:
Anakie Road Medical Centre

Shop 6, 222-226 Anakie Road, Bell Park, VIC 3215.

Car parking – Available in shopping centre parking lot.

Bus – 2 minute walk from Stop No. 22 Darriwill St.
Patient Feedback
We are constantly looking to improve our service and encourage you to provide feedback via our suggestion box located in the Medical Practice for your confidential comments.
Complaints
We encourage you to discuss any complaints with the doctor, practice nurse or practice manager. If your complaint is unresolved please fill out a complaint form located at reception.
If your complaint is still not resolved to your satisfaction, you are able to contact the Health Complaints Commissioner on 1300 582 113.
DOCTOR | GP |  BULK BILLING MEDICAL CENTRE – GEELONG
ANAKIE ROAD MEDICAL CENTRE, BELL PARK, GEELONG.
Doctors appointments are available to patients from all over Geelong including